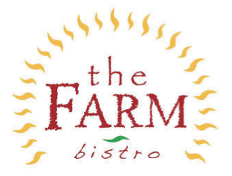 34 West Main in Cortez • Dinner monday through friday from 5-8, reservations 970 565 3834
Cast iron skillets, a grill, and the best ingredients around!
Warm up with a chicken pot pie, feast on a local yak burger, or delight in a
dessert with a glass of Colorado wine. Chef/owner Rusty Hall offers a diverse
dinner menu to please meat eaters and veggie lovers as well!
Check out the new lounge offering exclusively Colorado beer, wine and spirits!